MAINTAIN THE BEST POSSIBLE BUSINESS CLIMATE FOR OUR MEMBERS
The Ruidoso Valley Chamber of Commerce (RVCC) is a voluntary, action-oriented organization of business men and women working together to improve the business climate and quality of life in Ruidoso and the surrounding area. Our mission is to foster development, growth and prosperity and we pledge, as we have done so since 1970, to be the advocate of the business community, using our resources and expertise to maintain the best possible business climate for our members.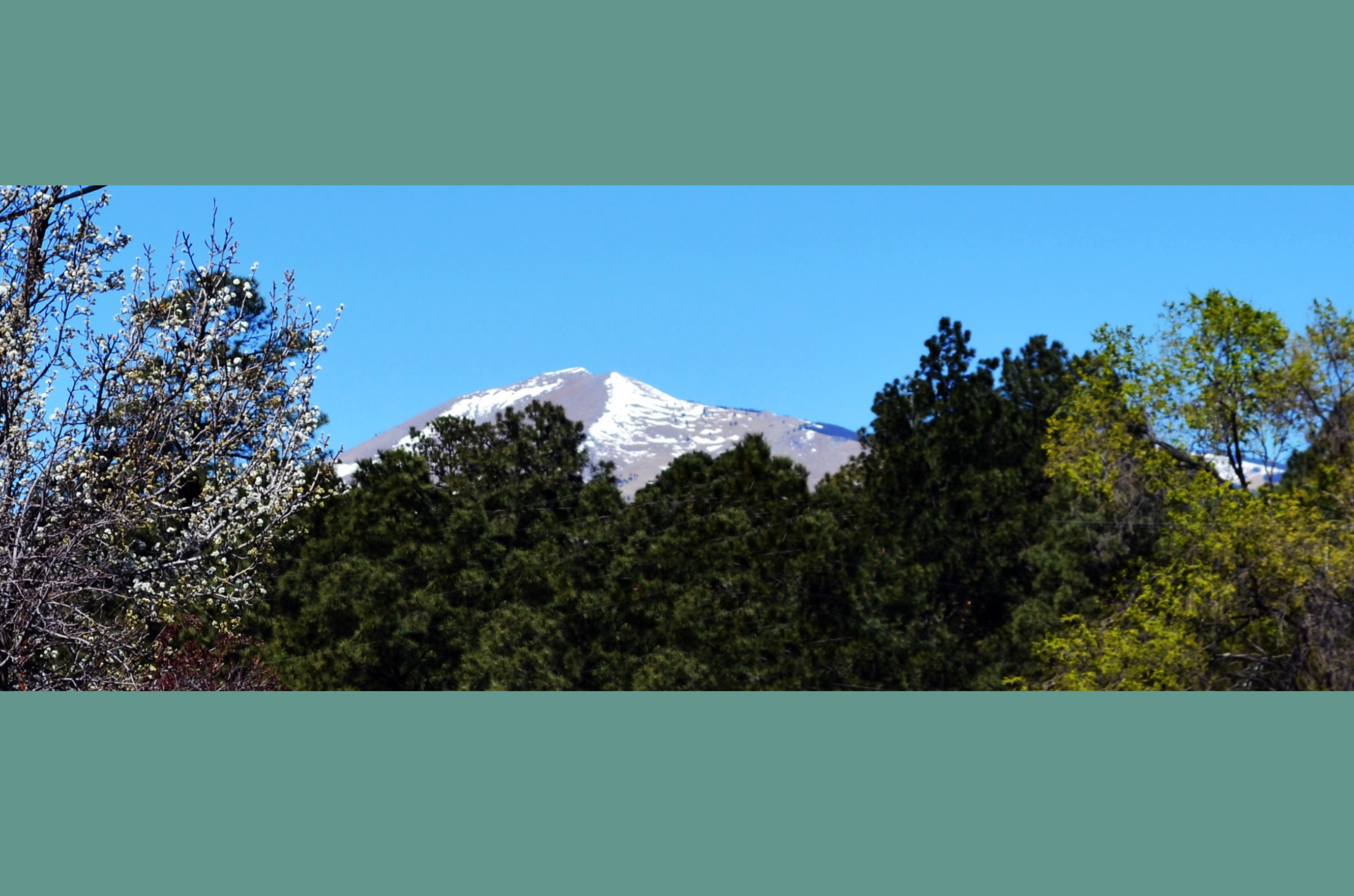 Our mission is to foster the growth, development and prosperity for Ruidoso, Ruidoso Downs and the surrounding area.
The Ruidoso Valley Chamber of Commerce was incorporated in 1941 and is recognized by the IRS with a 501(c)6 nonprofit tax designation, which specifically encompasses business leagues and chambers of commerce. As such, the Ruidoso Valley Chamber of Commerce is recognized as an "association of persons having some common business interest, the purpose of which is to promote such common interest and not to engage in a regular business of a kind ordinarily carried on for profit." This nonprofit tax status ensures that "no part of a business league's net earnings may inure to the benefit of any private shareholder or individual…" meaning not that we do not have profit, but that all income and "profits" are reinvested in the organization to further its mission.
The Ruidoso Valley Chamber of Commerce is governed by a member volunteer board, elected each year in April. Each year, approximately one third of the board rotates, allowing for continuity and fresh ideas. The board is represented by business councils, ensuring all industry sectors have consideration in Chamber directives. The councils include: Lodging (2), Attractions, Real Estate/Construction, Retail (2), Services, Professional, Health Care, Restaurant, Government/Non-Profit and Financial.
MEET THE BOARD OF DIRECTORS
Through a contract with the Village of Ruidoso, the RVCC also manages and operates the Ruidoso Visitors Center co-located with the RVCC. Each month the visitor center staff responds in a professional and timely manner to thousands of tourism inquiries and visitors.